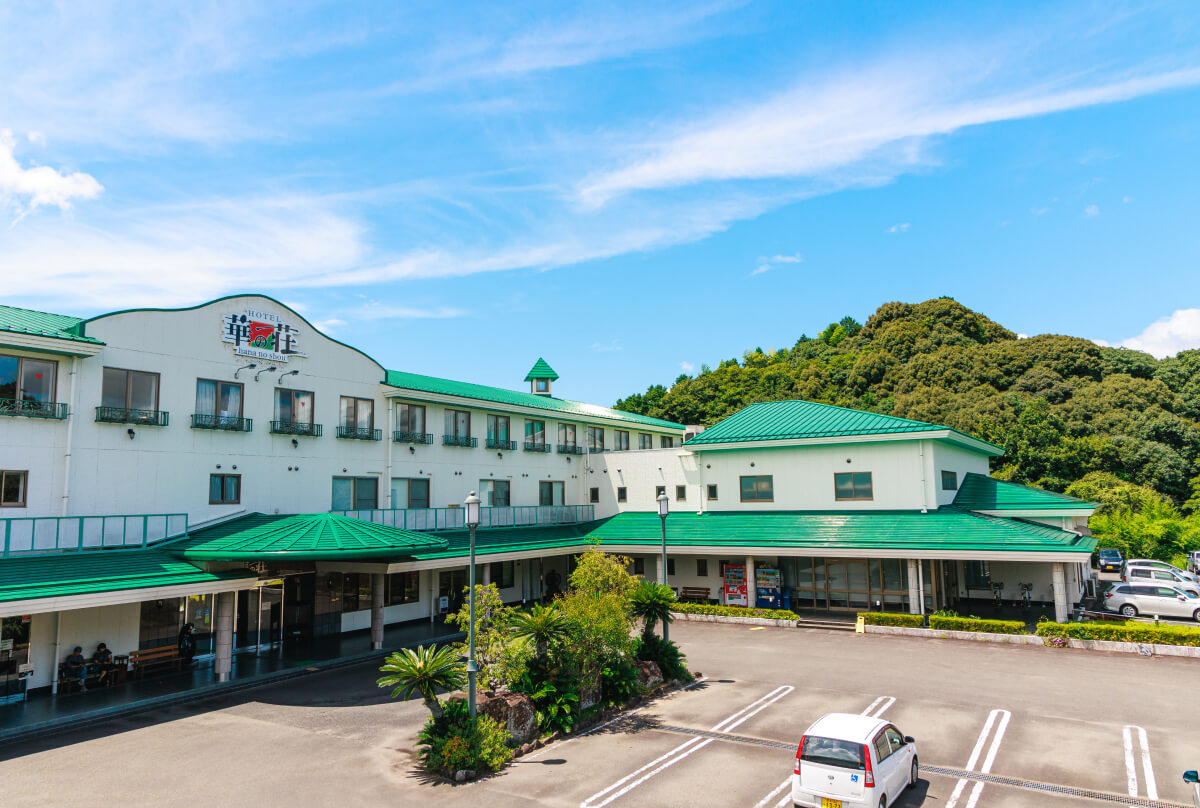 HANA NO SHOU
In the midst of nature and human activities in Hitoyoshi, Kumamoto
A relaxing wind blows
On a hill overlooking such a cityscape
Hana-no-So Resort Hotel stands still.
Open-air baths and family hot springs,
Japanese and Western-style rooms with an antique atmosphere
Barrier-free rooms.
For kaiseki meals that make use of fresh local ingredients, etc.
We welcome you with our commitment.
ONSEN/SPA
Little Kyoto "Hitoyoshi" below
Natural hot springs under the starry sky
Spacious large bathroom.
In the open-air bath located on a hill overlooking Hitoyoshi city below,
You can enjoy a spectacular sunset over the mountains and a star-filled sky.
A spacious sauna is also available.
Please enjoy Hitoyoshi Onsen, a hot spring of beauty.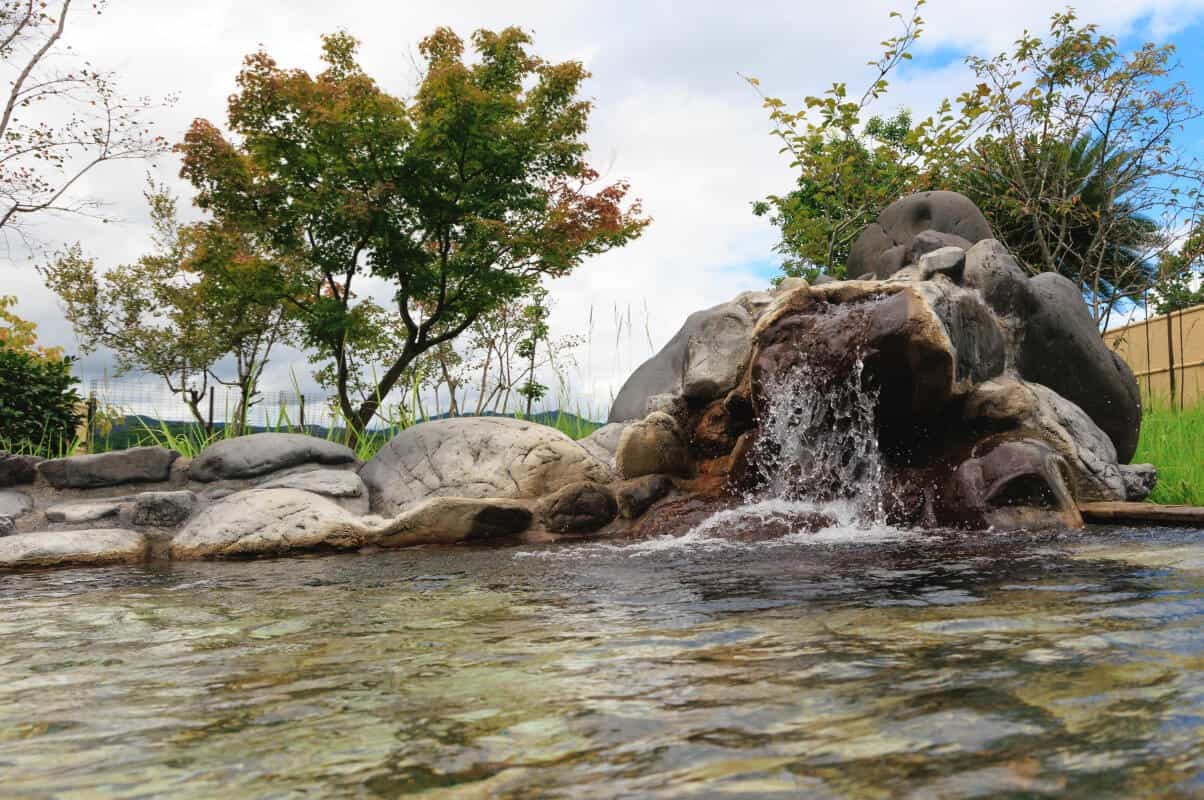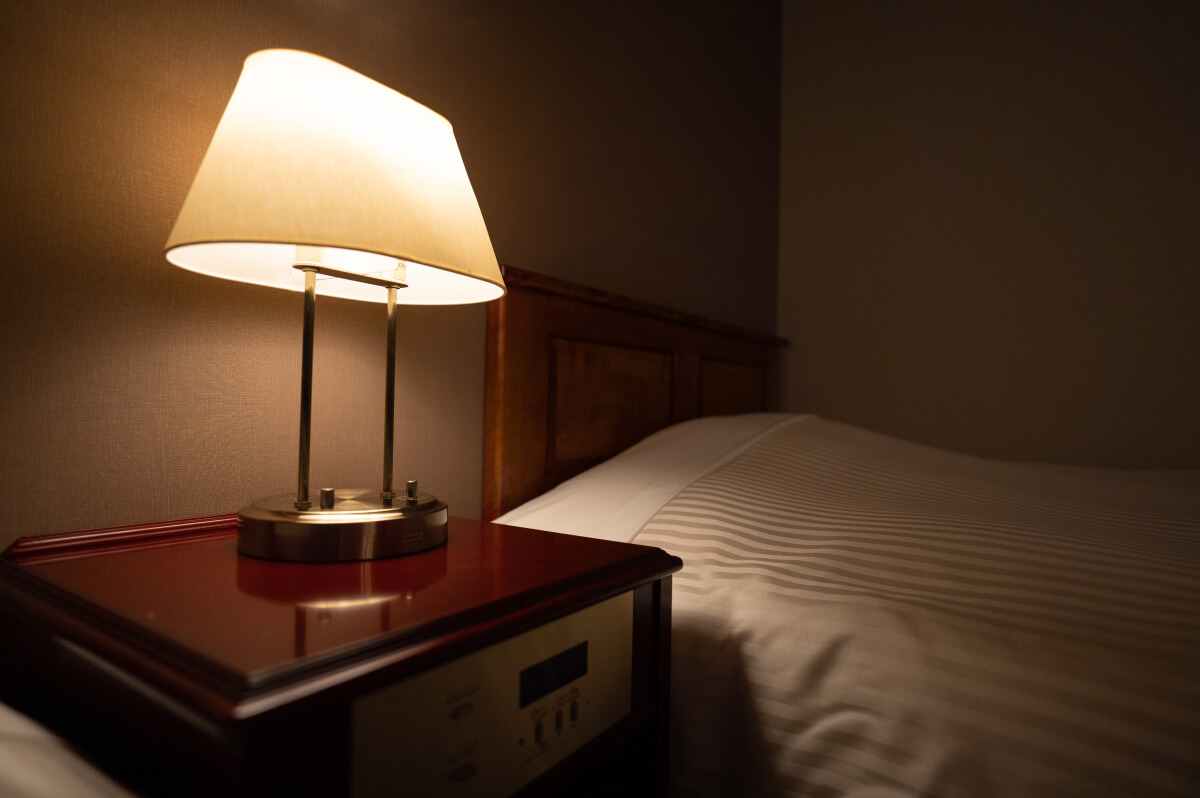 ROOM
All guests will feel at home.
Quaint Japanese and Western-style rooms
Even if you are alone, you can rest comfortably.
From a semi-double single room,
Spacious rooms for families and groups
All guests can relax in up to a 15-mat Japanese-style room.
Seven types of Japanese and Western-style rooms are available.
Wheelchair access to rooms and restaurants,
Barrier-free twin rooms are also available.
FOOD / RESTAURANT
The streets of Hitoyoshi dyed by the setting sun.
admire the view and smack your tongue
Local seasonal ingredients are used,
Prepared with care by skilled chefs using discretionary cooking methods.
Please enjoy a variety of dishes.
You can feel Kyushu and Hitoyoshi
We look forward to serving you with seasonal delicacies.