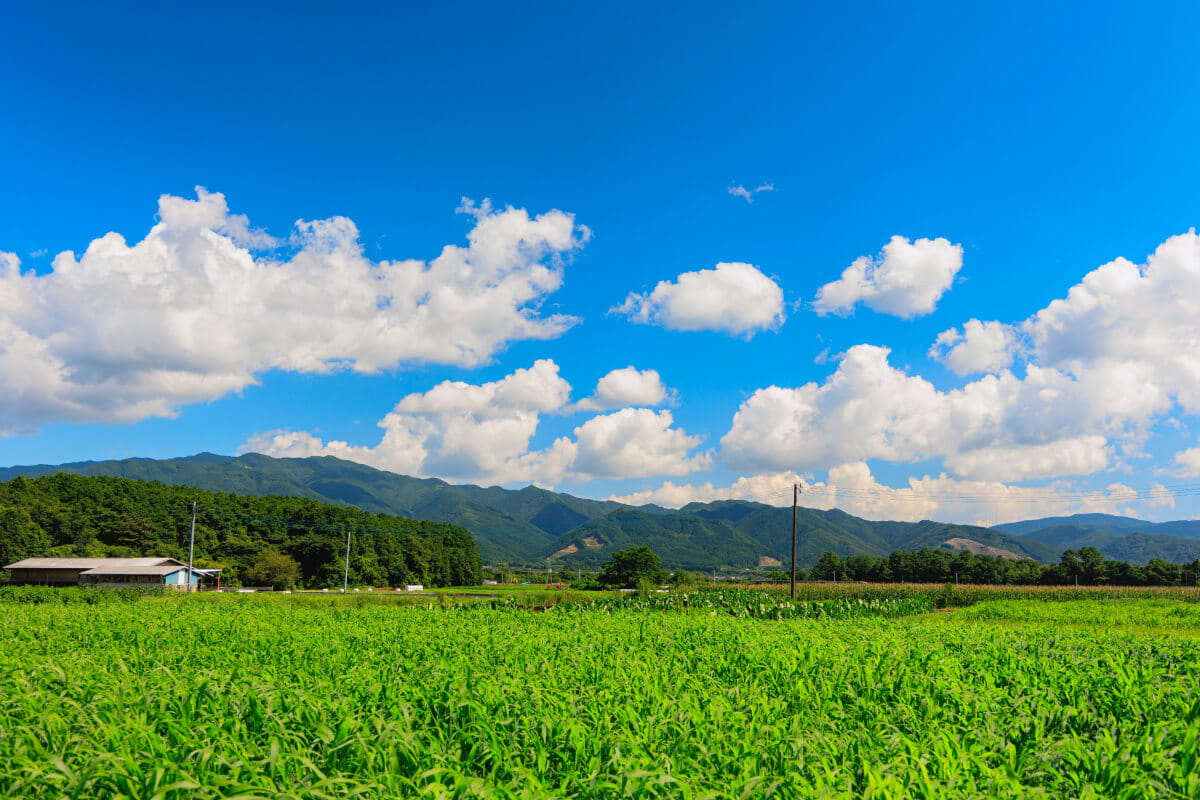 In the midst of nature and human activities in Hitoyoshi, Kumamoto
A relaxing wind blows
On a hill overlooking such a cityscape
Hana-no-So Resort Hotel stands still.
Open-air baths and family hot springs,
Japanese and Western-style rooms with an antique atmosphere
Barrier-free rooms.
For kaiseki meals that make use of fresh local ingredients, etc.
We welcome you with our commitment.